Welcome to Drupal
Proquiel
Proquiel
Proquiel Quimicos Ltda is a Chilean company created in 1985 with the goal of importing and distributing chemical products for the national industry.
Concerned from its inception to provide an excellent service to its clients, we have been rewarded by being preferred by the most prestigious companies in the country, which in turn has resulted in a constant increase in our market share.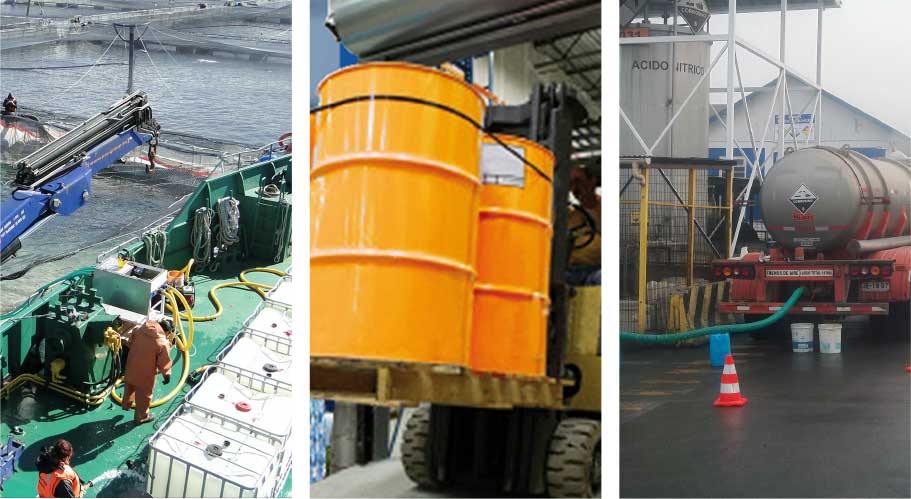 No front page content has been created yet.