Proquiel Químicos counts on certification in different areas, among which are: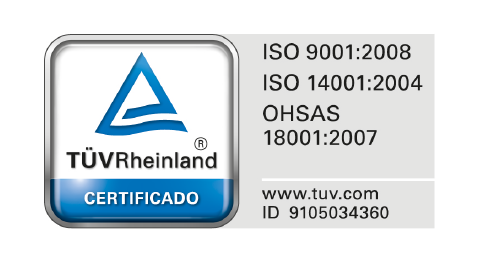 Certification
ISO 9001-2000
From 2006 to date we possess this international certification which measures companies' quality management systems.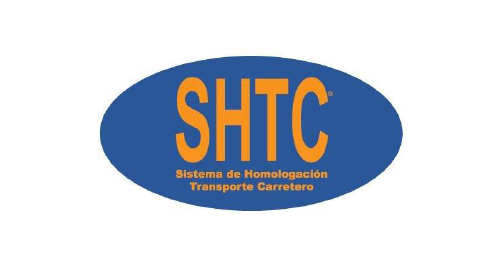 ACCREDITATION OF ROAD TRANSPORTATION
Since 2014 Proquiel Químicos has Road Transport Accreditation, given by ASIQUIM, Chile's Industrial Chemicals Trade Association together with SGS, institution since 2006 in charge of the system that oversees safety in transportation of dangerous products.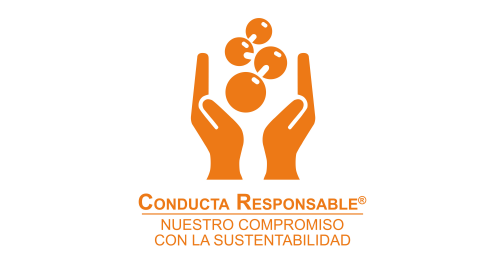 COMMITMENT TO RESPONSIBLE CONDUCT
From the end of December 2015 Proquiel Químicos adheres to Responsible Conduct, a global initiative promoted by ICCA, International Council of Chemical Associations, to promote sustainable development in the chemical industry.
This is an important step for the company because we have assumed a voluntary commitment to work on bettering production, management, distribution, use and availability of products, considering health standards, our collaborators' safety, the local community and the care of the environment.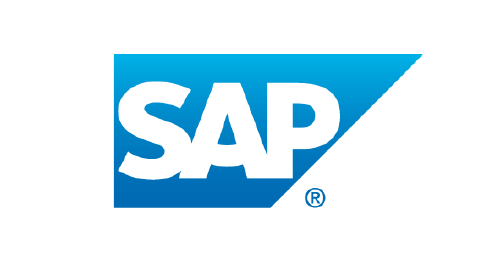 Sap System
The SAP system was put into place in 2015, aiding resource planning within the company thus allowing us to adapt to international standards
PROQUIEL QUÍMICOS COMPLIES WITH ALL THE APPLICABLE RULES AND REGULATIONS: